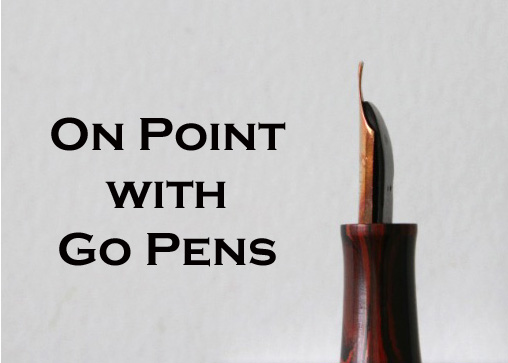 Where can I find ephemera like the Waterman lucky tokens you posted about?
A variety of ephemera is still circulating today: ash trays, tokens, posters, ads, pen displays, and more. You can find ephemera in a few places, but you will probably have the most luck at the following:
eBay
Estate sales
Antique stores
Flea markets
Brick & mortar stores that are getting rid of old items (this is not as common as that stock depletes)
Pen shows
Ephemera can be a fun thing to collect to complete your pen collection, or it can even be something to collect instead of pens.